You are here:

Specsavers Surrey Youth Games
Specsavers Surrey Youth Games
The Surrey Youth Games (SSYG), sponsored by Specsavers, is the largest multi-sport youth event in the county.
About the Specsavers Surrey Youth Games
children across the county get up to seven weeks free coaching in their chosen sport/s.
coaching sessions take place at schools, clubs and leisure facilities across the borough. We organise the sessions in partnership with local clubs and sports centre coaches. The sessions start after the Easter holidays.
following the coaching sessions, there will be a chance to get chosen to compete for Team Guildford at the games weekend.
the games are spread over one weekend every year. The eleven Surrey districts and boroughs compete in different sports and activities
the aim of the free coaching is to get young people to try a sport
the games weekend gives young people (aged 6 to 16 years) experience of a competitive, countywide sporting tournament
a child can only compete in a maximum of two sports on the weekend of the SSYG tournament (one on the Saturday and one on the Sunday). It's not possible to compete in two different sports on the same day of the games weekend
SSYG raises awareness of the borough's sports clubs and facilities
Eligibility for the Games
To compete for Team Guildford you must:
live or go to school in Guildford
be of the correct age and gender for the sport you wish to take part in
not be representing a club in the sport you wish to take part in
More information
For further information about the SSYG, please visit Active Surrey's website.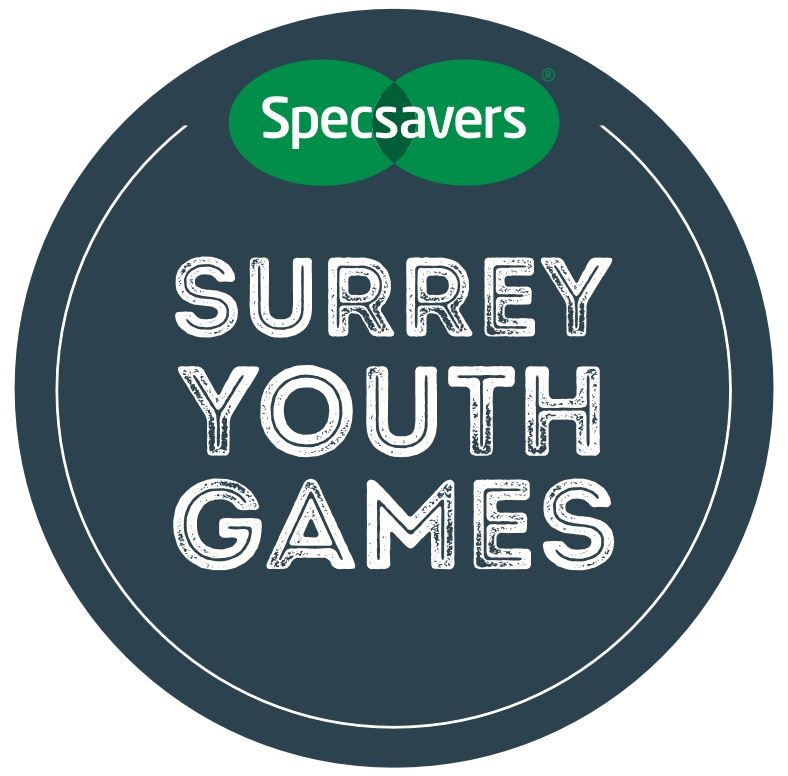 Translate
Twitter feed
Follow
Links