You are here:

Specsavers Surrey Youth Games 2019
Specsavers Surrey Youth Games 2019
Registration for Team Guildford and this year's Specsavers Surrey Youth Games is now closed.
We hope all our local participants are enjoying the remaining activity taster sessions in the lead up to the games weekend, Saturday 15 and Sunday 16 June 2019.
For those who are selected to represent Team Guildford at the games weekend, we wish you all the best of luck!
The Specsavers Surrey Youth Games is the largest annual youth sports festival in Surrey, involving over 2,000 young people over the course of the games weekend. In the lead up to the games, Guildford Borough Council, in partnership with local clubs and coaches, provides free taster sessions in various activities across the borough. These sessions are beginner level for young people who want to try a new activity, make friends and have fun!
For more information please contact the Sport Development Officer by calling 01483 444769 or email sportsdevelopment@guildford.gov.uk
You can view videos from Surrey Youth Games 2015 here: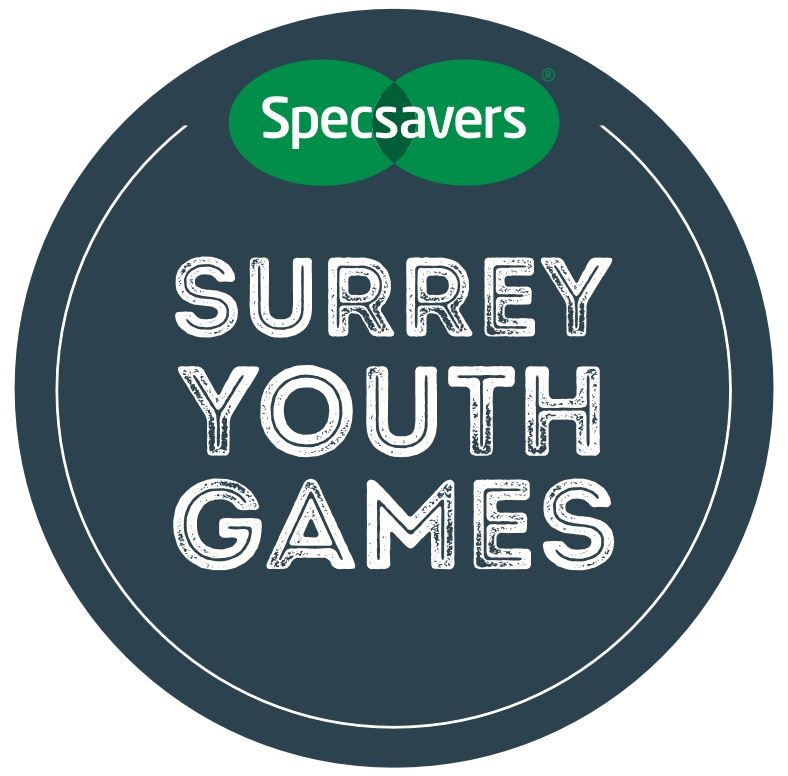 Translate
Twitter feed
Follow
Links