>
>
>

Specsavers Surrey Youth Games 2017
Specsavers Surrey Youth Games 2017
Team Guildford celebrated another successful year at the Specsavers Surrey Youth Games 2017, which took place on Saturday 17 and Sunday 18 June 2017 at the Surrey Sports Park.
The Specsavers Surrey Youth Games 2017 event saw an increase in the number of events Team Guildford entered, being represented in all sports, across 23 of the 27 events that occurred over the weekend. This included three new extra teams in U10 and U12 girls' rugby and girls' hockey.
Team Guildford highlights
In Boxing, the team took silver in the non-contact skills' showcase event and gold in the contact event.

Team Guildford took gold in the lacrosse event.

Team Guildford's U10's team won bronze and the U12s came fourth in Rugby.

Individual gold medals were achieved in both the boys and girls senior judo events.

The swimming event saw Team Guildford take silver.
This increase has enabled more young people to experience their first competitive sporting event as part of Team Guildford.
As part of the selection process, over 200 young people from Guildford participated in the free local sports training sessions during the six week lead up to the event's weekend.
The Specsavers Surrey Youth Games is the largest annual youth festival in Surrey, involving over 2,000 young people over the course of the weekend.
Each year in the lead up to the competition, Guildford Borough Council, in partnership with local clubs and coaches, provides free taster sessions in various sports across the borough.
For more information, please contact the Sport Development Officer by calling 01483 444766 or email sportsdevelopment@guildford.gov.uk.
You can view videos from Surrey Youth Games 2015 here...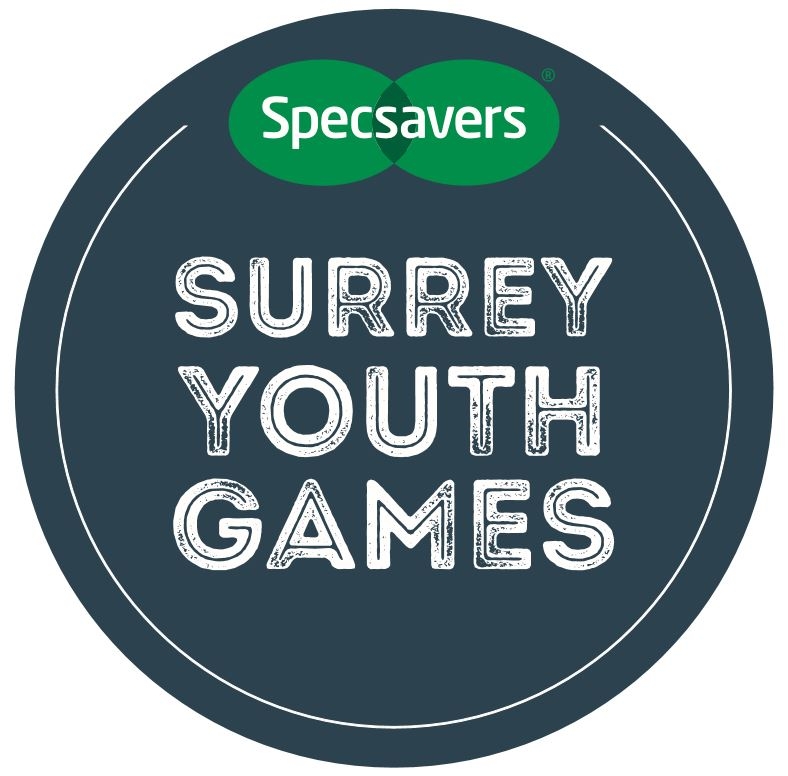 Translate
Twitter feed
GuildfordBC
@GuildfordBC
RT @ElecSafetyFirst: After 12 months packed away in the loft, Christmas lights can easily become electrically unsafe. If you're digging out…
14 hours ago
GuildfordBC
@GuildfordBC
in reply to: @subirony The helter skelter needs to be removed and repaired before it can be reinstalled next year. We are waitin… twitter.com/i/web/status/9…
15 hours ago
Follow
Links