Top panel news
Keep up-to-date with all the latest news and press releases.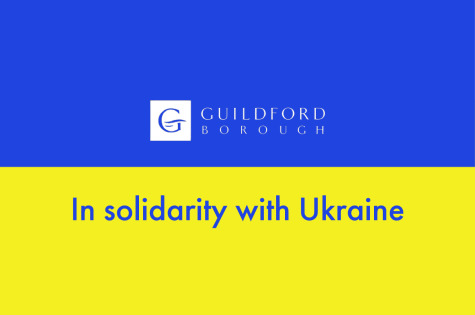 We stand with the UK government and its international partners in condemning the Russian government for its unprovoked war against Ukraine.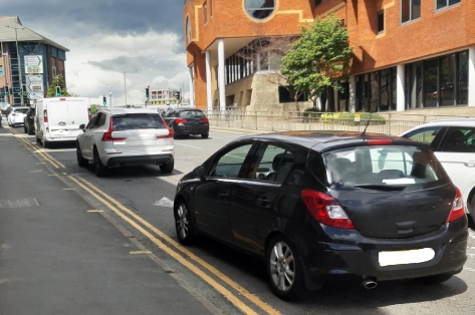 We want to find out your views on our draft plans to improve the air quality in the town centre.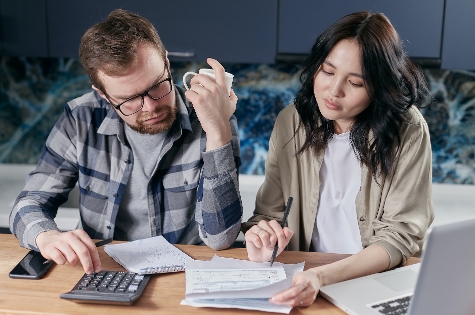 Since May we have paid this rebate to 21,000 eligible households. But almost one in three households in the Guildford borough have yet to apply.