Meet our community wellbeing team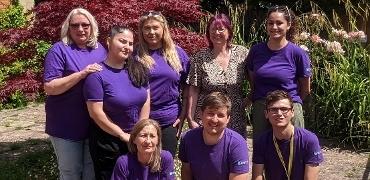 We are the Community Wellbeing team at Guildford Borough Council.
We are here to support people, groups and organisations to strengthen the communities that make Guildford a place where everyone is valued.
If you have a community project or want to be more involved in the community we would love to hear from you. Contact us at: community.wellbeing@guildford.gov.uk or call 01483 444150.