Settlement in the Stoke Park Tree Case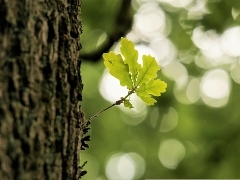 Statement from Leader of the Council, Joss Bigmore on the settlement in the Stoke Park Trees Case:
"We have negotiated a settlement with the developer for the replacement of the oaks in Stoke Park. This has been agreed at £15,000 and six new trees will be planted. We have written to Angela Richardson, our local MP, asking her to consider a change in law that would allow local councils to better protect nearby trees. We await her response."
Published on: 22 September 2022