Results of Uncontested Parish Elections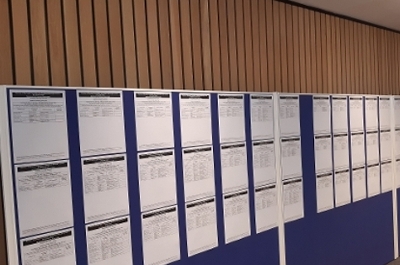 We publish these results when the number of candidates nominated for election to a parish council is the same as, or fewer than, the number of seats on the parish council.
All the nominated candidates are automatically elected.
Where can I read this information?
you can view Elections 2023 on our web site
visit our Millmead office, where the list is on display in our reception area
Elections for local borough councillors will still take place on Thursday 4 May.
From Thursday 4 May 2023
Parish Councils have 35 working days to co-opt people for any outstanding vacancies.
Printed and published on 14 April 2023 by:
Tom Horwood, the Returning Officer
Guildford Borough Council
Millmead House, Millmead, Guildford Surrey GU2 4BB