Guildford Borough Council News Room
Latest news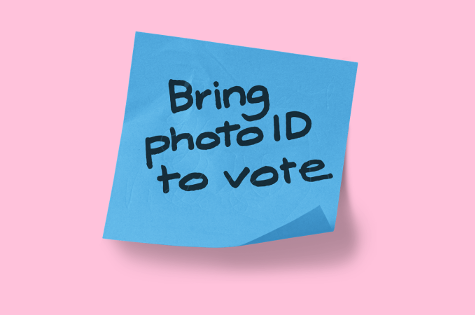 The way we vote is changing. At the local elections on 4 May you will need to show photo ID to vote at a polling station.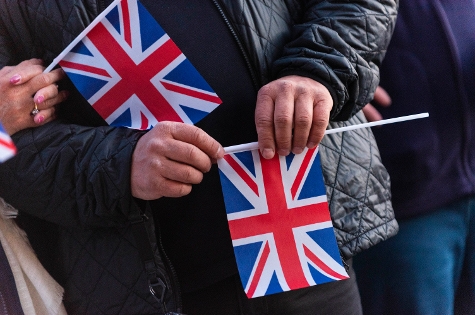 Apply early to hold a street party to celebrate the Coronation of King Charles III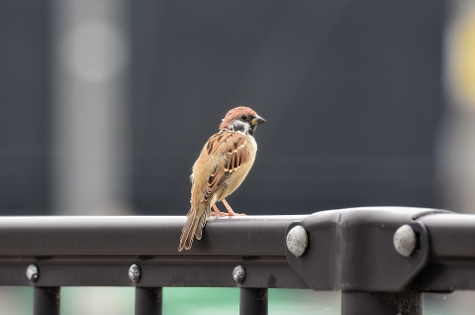 Up to date information about Bird Flu and how to report dead birds on our land.
See More

Latest news