Parks, playgrounds and green spaces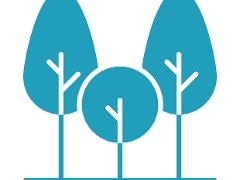 Thank you for respecting the countryside code when visiting the countryside or any of our green spaces.
Ranger team
The Ranger team patrol our parks and green spaces and help keep them safe. They are a first point of contact with visitors and can help answer any queries. If you have any concerns or queries that you would like to pass on to the Ranger team, call 07880 784947.