You are here:

Memorial choices
Memorial choices
We offer a range of memorials and garden plots, plus a Remembrance Book to help you remember your loved one.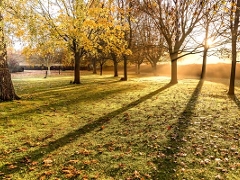 Our memorial stones, tranquil garden plots and Remembrance Book offer you a choice of ways to remember your loved one.
Other memorial options include leasing a vault, erecting a granite plaque or wall tablet, and planting rose bushes or trees.
Please call the bereavement services office on 01483 444711 for more information, or to make an appointment to look at the different options.
Please see the forms on this page to request a memorial.
Book of Remembrance Room
Our Book of Remembrance Room has been updated as part of the Crematorium redevelopment work and is now open for visitors.
We also have an online book of remembrance available for you to use.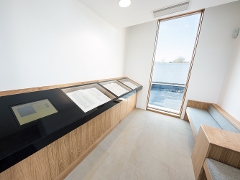 Memorial vaults
Memorial vaults can be leased for ten, twenty, thirty, forty or fifty year periods and offer a fitting and dignified resting place for caskets of cremated remains. Each vault features a black granite tablet, with your choice of inscription and a flower vase for your floral tributes.
Appropriate sized caskets to contain the remains are supplied by the Crematorium.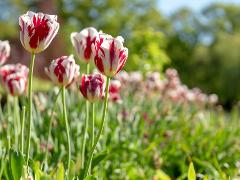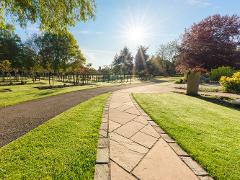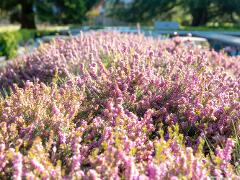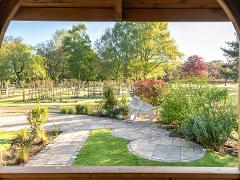 Translate