Please check our Service updates in our Coronavirus information section for information. Use Self Service where possible. Email Customer Services if needed on customerservices@guildford.gov.uk. Thank you.
Stay at home - please follow government advice.
Only go outside for food, health reasons or work (where this absolutely cannot be done from home), stay 2 metres (6ft) away from other people, wash your hands as soon as you get home. You can spread the virus even if you don't have symptoms.
Guildford Home Page
Planning and Building Control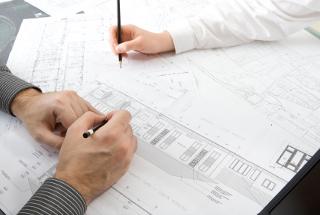 Recycling and Waste
Parking and Travel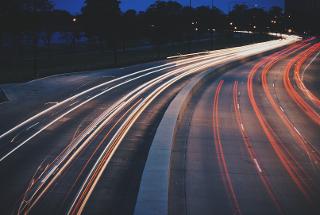 Guildford Crematorium and Cemeteries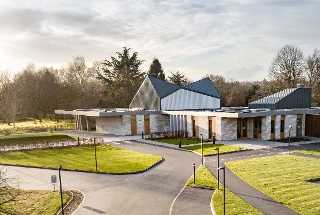 Community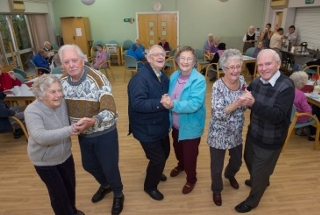 Parks, playgrounds and green spaces