Ash Centre
Location
Ash Hill Road
Ash GU12 5DP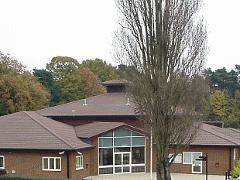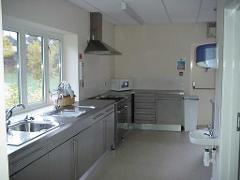 Facility
Main Hall
Small Hall
Two meeting rooms (can be combined to make one large room)
Kitchen
Changing area with showers
Disabled toilet
Disabled access
Car parking
Public Access WiFi
Capacity
Main Hall: 250 people
Small Hall: 40 people
Meeting rooms: 20 people
Hire charges
Various, depending on size of room and time of booking. Hire charges range from £6.10 per hour to £52.65 per hour and a deposit is required.
Hours of availability are: 8am to 11pm Monday to Thursday; 8am to midnight Friday and Saturday; 8am to 10.30pm Sundays.
Please note that all amplified music will be limited to 85db (Frequency rating 'B' BS3489 and IEC 123).